Phuket has some great waters, ideal for water sports lovers. If you want to conquer all your fears, then you must try these water sports in Phuket. Here are the top four water sports you can enjoy in Phuket.
Scuba Diving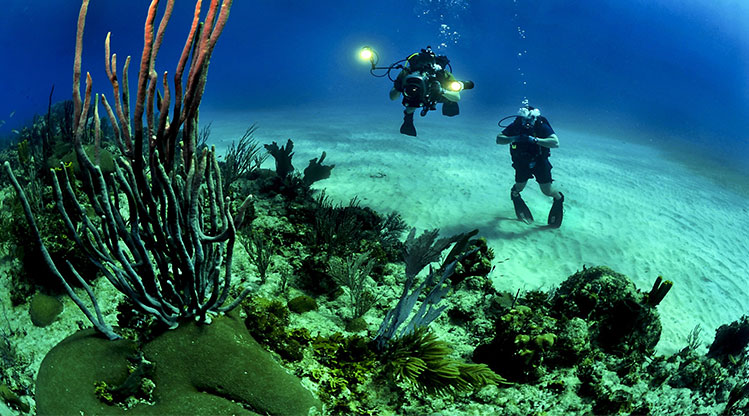 It is a popular water sport in Phuket. There are many good spots for diving. You will enjoy your dive with the whale sharks, leopard sharks, and manta rays. The water is crystal clear, and you can swim around miles of corals and view the colorful life underwater.
Wakeboarding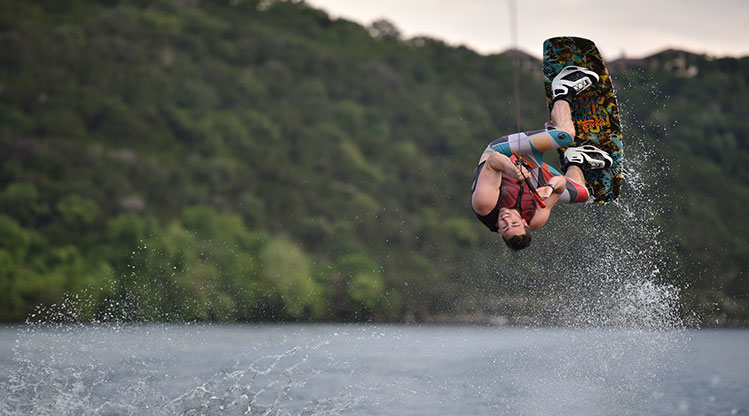 It is a growing water sport in Phuket. You simply need to grab the cable behind a speedboat and mount on board. You will move with the speedboat through the waters.
Sailing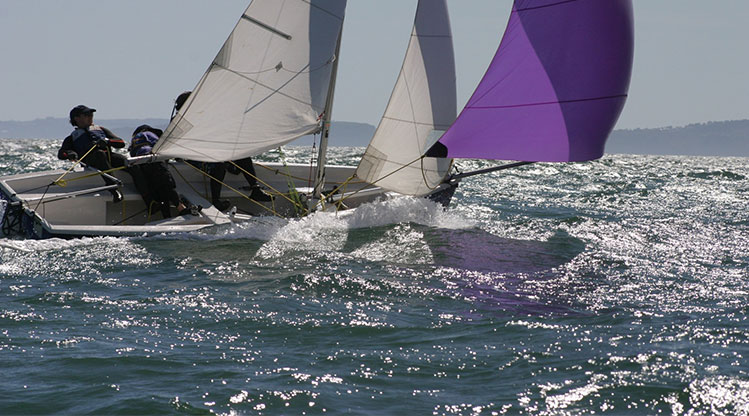 You can sail across the horizon by chartering a yacht. You can explore the ocean. You will love visiting new places and the thrill of being in the sea. You can choose from wide varieties of yachts. You can take crews with you as well if you want to have a relaxed time. Luxury yachts are also available for a luxurious trip.
Snorkeling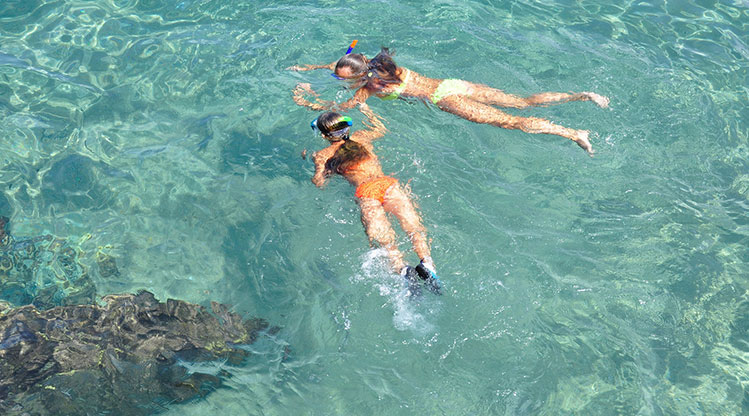 You can see the amazing underwater world by snorkeling. The water is crystal clear, and you can have a good look at the beautiful corals and fish species. Even the kids will love snorkeling.
All these water sports can make your holiday in Phuket very exciting. There are various good spots for these activities in Phuket. The authorities over there make sure that these activities are safe.