Phuket is a beautiful place to visit. Every year many tourists flock to this place for spending vacation. There are a lot of nice places to visit and things to do in Phuket. Here are our top five picks.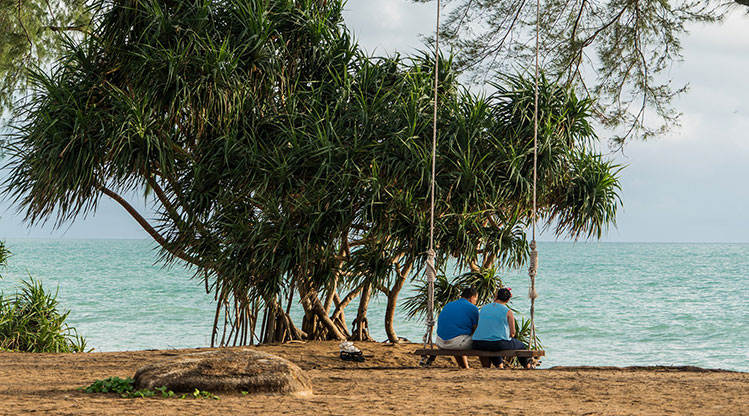 Phang Nga Bay
This place is unique. You will have an unforgettable experience here. You will love the sheer limestone cliffs that stand vertically on the emerald-green waters. James Bond Island and Koh Panyee are famous locations in this bay.
The Big Buddha
This statue stands on top of the Nakkerd Hills. This structure is 45 meters high. You can get a wonderful view of Phuket from the top. It cost 30 million baht to construct this structure.
Phi Phi Island
This island has been in the Hollywood movies. You will love the water, cliffs, and the beach. People who come to Phuket don't miss a trip to this island.
Similan Islands
The Similan Island is located just 84 km northwest off the crowds of Phuket's Patong Beach.
It is one of the famous island groups in the Andaman Sea. You will love the wonders that lie underneath the waters. It is one of the best dive areas you will find.
Old Phuket Town
You will love the funky shops in this old town. There are great sights and excellent restaurants. You will find a blend of colonial and Chinese architecture here.
There are lots of more places to visit in Phuket, but these are the must see places. Phuket is a place where you will feel like coming back again and again to explore those wonderful waters.